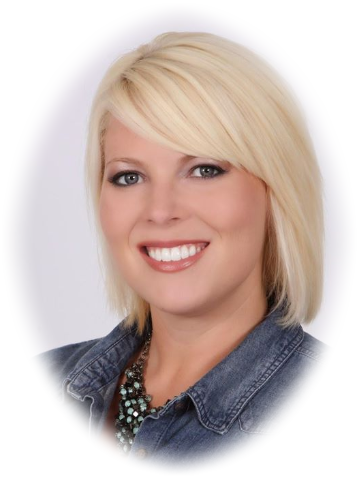 Raised on a farm in Nemaha County, KS, I originally come from a town of about 400 people! My weekends growing up were spent riding around in the combine or tractor and picking up rocks in the field to help out with the planting of the crops. My hard working roots were planted a looong time ago.
After graduating from Baker University with a Bachelor's in Business Administration, I left behind a long history of customer service jobs and entered the world of sales. Finally conquering a degree had made me antsy to do something more and I figured with my customer service strengths, why not try sales?! As I searched tirelessly for jobs, everything I looked into required experience, which I didn't have. So, I started my own business and now several years in, I've never looked back!
Real estate is my dream job. "They" say that if you don't feel like it's work, then it's the real deal. Is it always easy? No way! However, it's the most rewarding and fun journey I've ever been on and I wouldn't trade it for any other job in the world. Buying or selling a home is an enormously important event. Helping people find the home of their dreams, the perfect investment, or getting them top dollar for their property…it's an unexplainably wonderful feeling when accomplished!
These days I'm residing in my favorite place I've ever lived, Kansas City! I'm thrilled that I made the move from Lawrence and truly cannot see myself anywhere else. It's a lively, wonderful city full of amazing shopping, restaurants, activities, culture, and last but not least, great Midwest folks! I don't have any children per say, but I do recognize my sweet English Bulldog, Eleanor Rigby, and my ornery kitty, Charlize Theron, as my kids.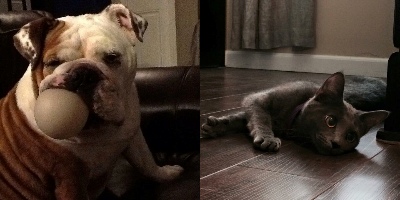 When I'm not consumed with real estate endeavors, I love to exercise, be a foodie, travel, listen to and see live music, read, write, and love on my family and friends!My philosophy…love life, love God, and love the people around you. Life is too short to live otherwise!