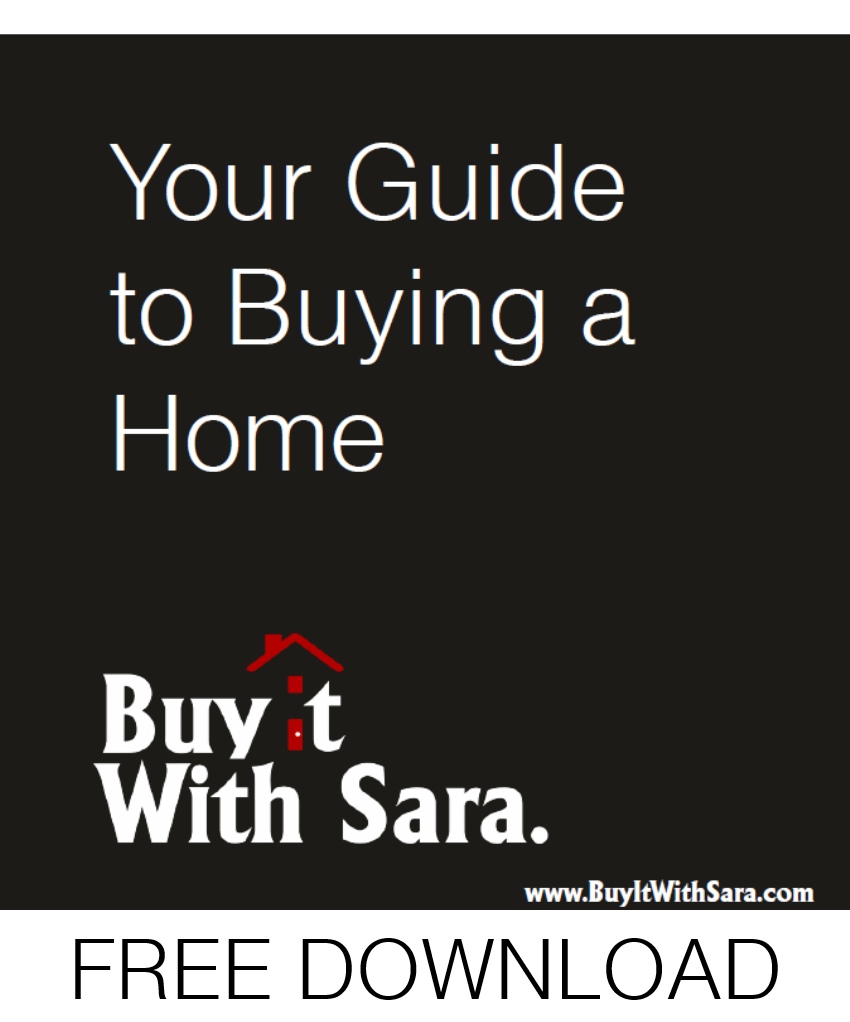 How much home can I afford?
Your lender decides what you can borrow but you decide what you can afford.
Lenders are careful, but they make qualification decisions based on averages and formulas. They won't understand the nuances of your lifestyle and spending patterns quite as well as you do. So, leave a little room for the unexpected – for all the new opportunities your home will give you to spend money, from furnishings, to landscaping, to repairs.
Historically, banks use a ratio called 28/36 to decide how much borrowers could borrow. An approved housing payment couldn't be more than 28 percent of the buyer's gross monthly income, and his or her total debt load, including car payments, student loans, and credit card payments, couldn't be more than 36 percent. As home prices have risen, some lenders have responded by stretching these ratios to as high as 50 percent. No matter how expensive your market though, we urge you to think carefully before stretching your budget quite so much.
Why should I hire a real estate agent?
A knowledgeable real estate agent like Sara Henry can make the buying process much easier for you. In addition to her knowledge of the local market, Sara Henry will:
– Analyze your wants and needs.
– Guide you to homes that fit your criteria.
– Coordinate the work of other needed professionals.
– Negotiate on your behalf.
– Check and double-check paperwork and deadlines.
– Solve any problems that may arise.
What factors should I consider as I search for a home to purchase?
Where you buy not only affects the home's current and future value, but it also affects your lifestyle. Your agent Sara Henry will be able to conduct a more targeted home search if you outline your preferences in neighborhoods and nearby amenities. Here's a checklist of items you should consider and communicate.
– Urban, suburban or rural
– Commute time
– School districts
– Desirable neighborhoods
– Proximity to the airport
– Proximity to restaurants and retail
– Access to major highways and thoroughfares
– Access to public transportation
– Health care facilities
– Parks and recreation
– Length of time you plan to live in the home (Your agent should be knowledgeable about growth trends and projections that could affect your investment.)
Should I buy or build?
Whether to buy an existing home or have one built is yet another decision to make during the home-buying process. If you decide to go with new construction, a real estate agent like Sara Henry can be a powerful advocate in your corner as you negotiate upgrades, a move-in date and other terms with the home builder.
– Selecting a builder
Shopping for a large production or custom home builder can be a daunting task. Start by defining what architectural styles appeal to you and then seek out the builders in your area who offer those styles. Due diligence is essential. Ask friends for referrals to get firsthand accounts; verify the builder's state license status, if applicable; and check whether they're certified by the National Association of Home Builders.
– The builder representative and your real estate agent
A builder representative's ultimate goal is to sell you a home. His or her role is to provide a wide range of information to help you in your decision-making, from building restrictions, roads and easements to inspections, warranties, rebates and upgrades. A real estate agent knowledgeable in new-home construction will be able to help you wade through all the data and point out the downsides and upsides of each line item. Your agent also can look out for your interests in reviewing the builder's contract, which often contains more legal jargon than consumer-friendly language.
For additional tips and answers, download the
Buy it With Sara Guide to Buying a Home.