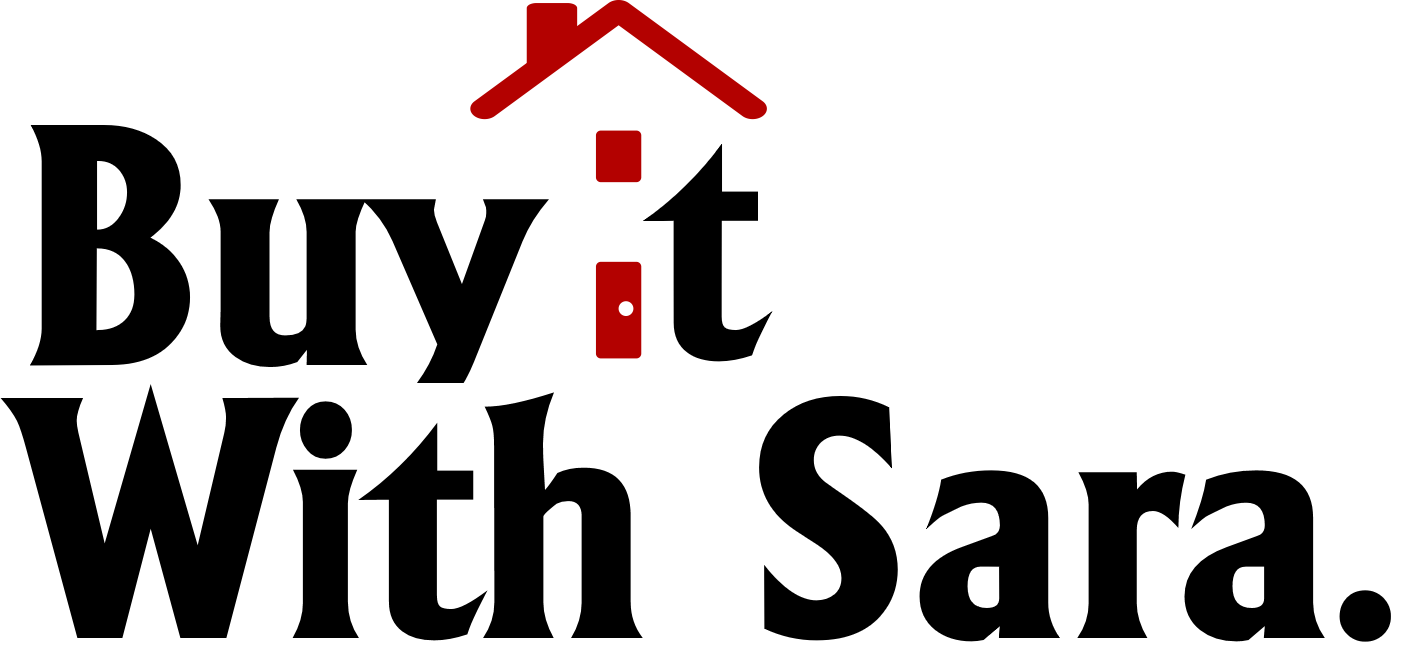 In my experience, a house is not a dream home because of its size or color. It's about how you feel when you walk through the front door – the way you can instantly see your life unfolding there. This is about more than real estate. It's about your life and your dreams.
That's why it's so important to be informed when you've decided to purchase a home. The information and tips provided on this page will assist you in your purchase preparation.
There are so many things to consider when buying a new home that the avalanche of information can seem overwhelming. But when you follow the process outlined on
this page
, the overwhelming process will be made much easier.
You've got questions.
We've got answers
.