hy should I use a real estate agent?
Utilizing the undeniable benefit of a team, Sara Henry is a customer service-driven real estate agent with a multitude of resources at her fingertips. As your agent, she will ensure that you, the seller, will get top dollar for your property and a smooth journey to the closing table. As a team, your home is marketed on not only the Multiple Listings Service, but is integrated out to hundreds of home search website. Our team goes beyond that by utilizing social media, Craigslist, YouTube, blogging, agent-to-agent marketing, and more, to make sure everyone knows about your property!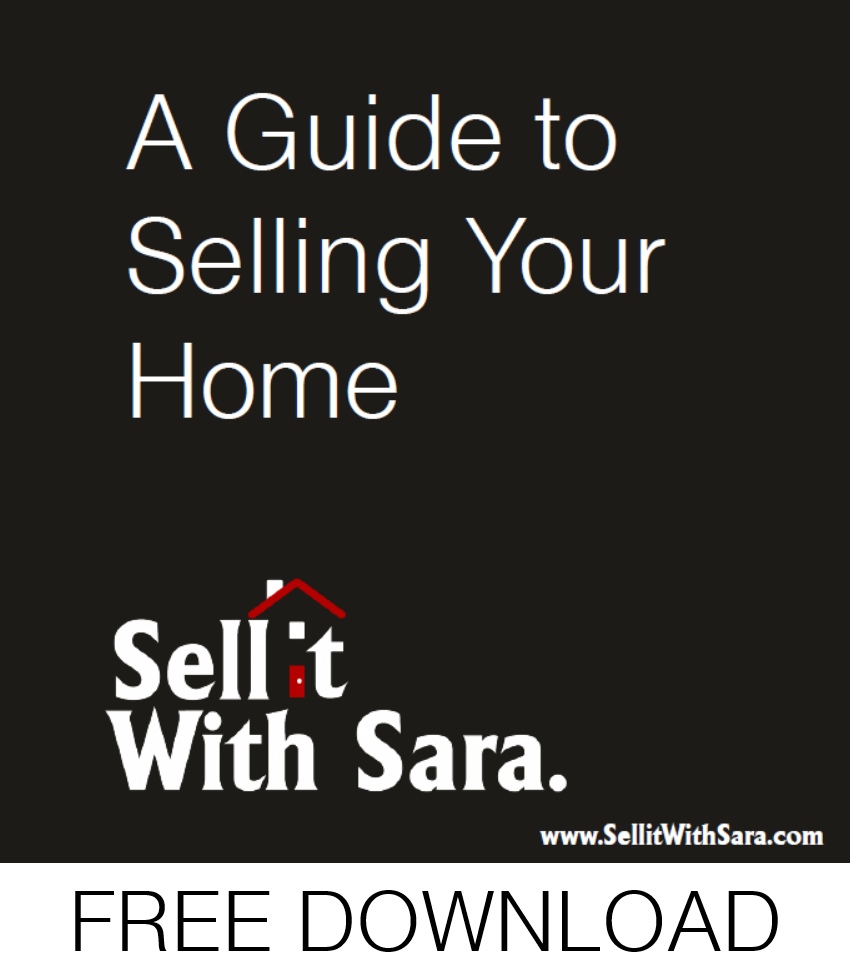 How do I determine an asking price that will allow me to sell quickly and still make a profit?
The asking price you set for your home significantly affects whether you will profit in the sale, how much you will profit and how long your home will sit on the market. As your real estate agent, Sara Henry's knowledge of the overall market and what's selling – or not selling – will be invaluable in helping you determine the price. The objective is to find a price that the market will bear but won't leave money on the table.
What factors will affect the sale of my home?
As the seller, you can control three factors that will affect the sale of your home:
– The home's condition
– Asking price
– Marketing strategy
However, it's important to note that there are numerous other factors that influence a buyer, and you need to understand these consumer trends when you enter the sellers' market. The more your home matches these qualifications, the more competitive it will be in the marketplace. Your real estate agent Sara Henry can advise you on how to best position and market your home to overcome any perceived downsides.
How can I increase my home's appeal?
Remember the 60-second rule: That's all the time you have to create a winning first impression. Simple things like cutting the lawn, cleaning windows, organizing closets and cleaning light fixtures will go a long way to impressing a buyer. For additional tips and strategies, download the
Sell it With Sara Guide to Selling Your Home.