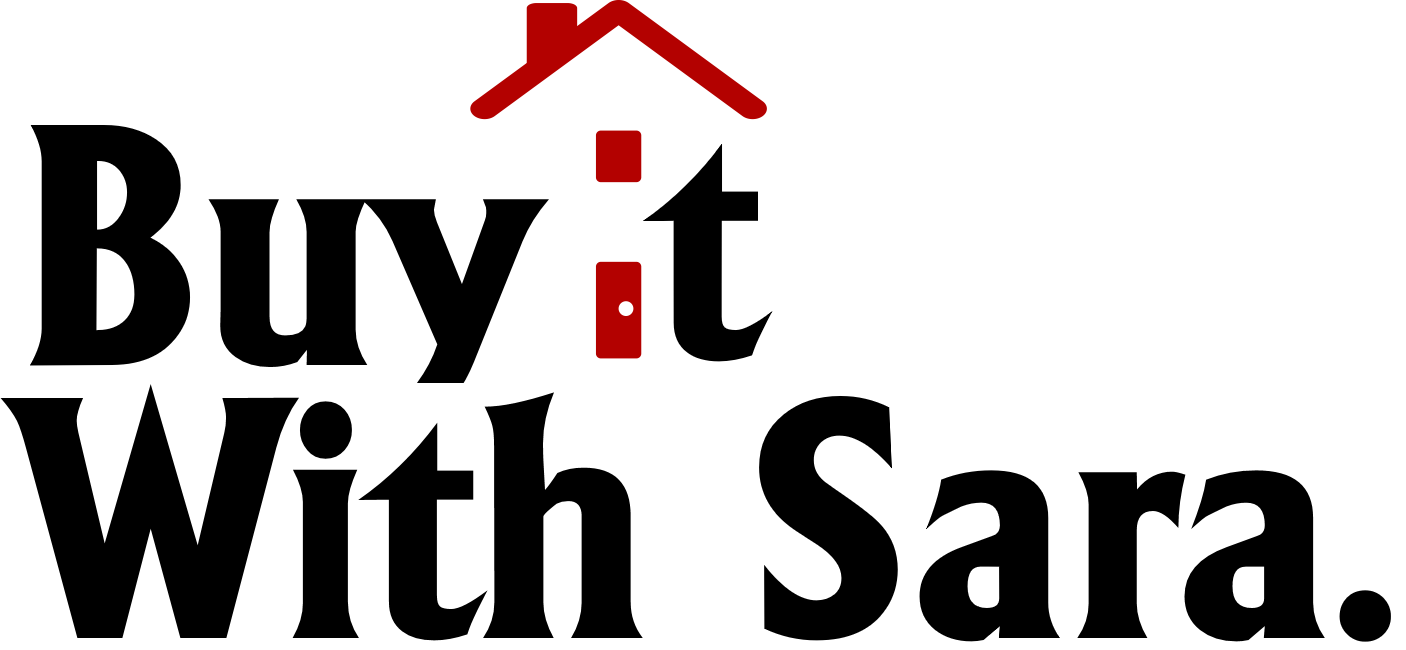 As you prepare to purchase a new home I appreciate the opportunity to assist you in one of life's most important events. There are so many things to consider when buying a new home that the avalanche of information can seem overwhelming. One of the first steps is to hire a professional you trust to guide you through the process and successfully get you to where you need to be. After feeling confident with your first step, there are still many more to complete before you buy. But when you follow the #BuyItWithSara process outlined below, the overwhelming process will be made much easier.
1. Talk with a Mortgage Lender and get pre-approved for a loan.
2. Set a budget based on payments you're comfortable with.
3. Hire an agent (Buy it With Sara) and sign a Buyer Agency Agreement.
4. Establish the Needs and Wants for your new home.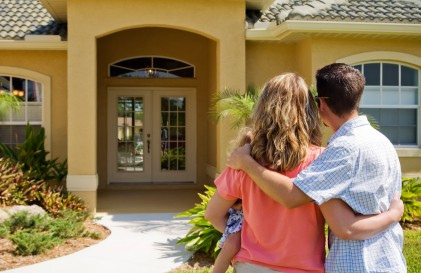 5. Tour homes and decide on one.
6. Submit an offer with Earnest. Earnest is your 'skin in the game.' It's a check in the amount (typically no less than $1,000) that will show the seller how serious you are. The amount will be deducted from your down payment at closing. It is not retrieved or cashed until we are officially under contract.
7. Negotiate with seller. I will negotiate on your behalf with the agent of the seller until we have reached an agreement.
8. Hire home inspector(s). A home inspector typically costs between $350 and $400. You may have to have a separate termite inspection, as well as a mold or radon gas inspection.
9. The contract may need to be renegotiated if the inspection reveals issues that would affect the value of the home. Renegotiation could include a reduction in selling price or a request to have the seller correct any issues discovered in the home inspection. NOTE: If a new agreement cannot be reached, you may back out of the agreement and recover your earnest offer.
10. The Mortgage Lender will order an appraisal. The appraiser will determine if the home is worth the loan amount. The appraiser may also determine that additional conditions may need to be met prior to loan approval. NOTE: If a new agreement cannot be reached, you may back out of the agreement and recover your earnest offer.
11. The Mortgage Lender will begin working toward closing. During this time you should begin to make arrangements to move and set up utilities in your new home.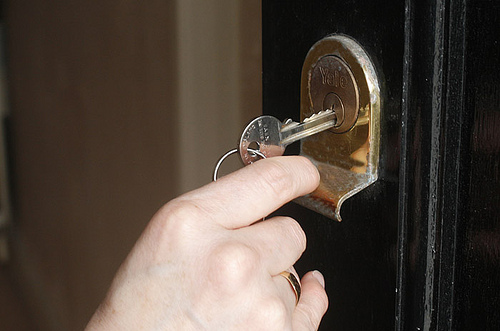 12. At the closing, you will sign all necessary documents arranged by the Title Company. You will need to bring a cashier's check in the amount specified by your Mortgage Lender. You will also need to bring your Driver's License.
13. When the funds are transferred you will receive the keys to…
14. YOUR NEW HOME!
Download the Buy it With Sara Home Buying Process