It is a great time to sell your home!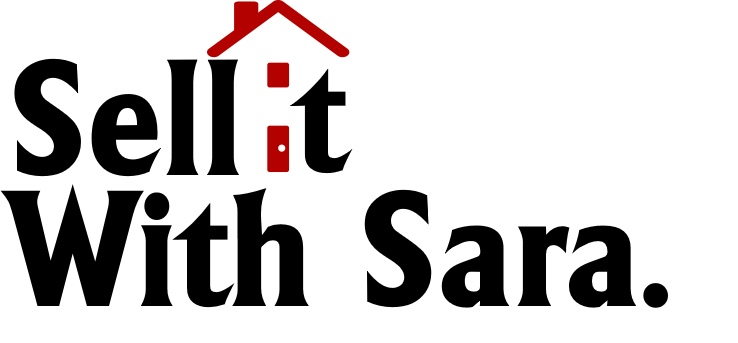 As you prepare to sell your home, I appreciate the opportunity to assist you in one of life's most important events. There are so many things to consider when selling your home that the avalanche of information can seem overwhelming. The first step is to hire a professional you trust to guide you through the process and successfully get you to where you need to be. After feeling confident with your first step, there are still many more to complete before your house is sold. But when you follow the
#SellItWithSara
selling process outlined below, the overwhelming process will be made much easier.
1. Hire a Realtor (Sell it With Sara.)
2. Speak with me about any possible repairs/improvements that could be made to your home to increase the value.
3. Complete these repairs/improvements.
4. Price your home based on the current market and comparable properties
5. Sign the Listing Agreement and fill out a Sellers Disclosure.
6. Declutter every room in your home. It's a good time to begin packing for your move!
7. Deep clean your home. Hire professionals if need be.
8. I will begin to collect measurements and photos for your home. This information will be placed on the Multiple Listing Service (MLS).
9. I will put a sign in your yard and a lockbox on your door containing a spare key.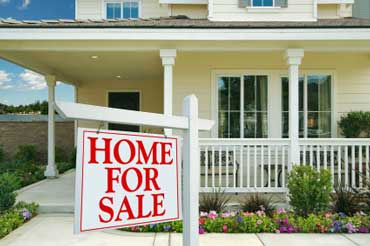 10. Other agents will contact you through a showing service when they want to show your property.
11. You must leave during showings. Buyers are more comfortable and honest when the seller is not at home. Take a walk, go to a friend's home, run an errand, or just sit in your car.
12. When an offer(s) on your home is made, I will present the terms of the offer(s) to you.
13. YOU will then make the decision on which offer to accept or discuss a possible counter-offer. I will negotiate on your behalf with the buyer's agent until an agreement is reached.
14. All parties will sign appropriate documents. You are technically NOT under contract until all documents are signed. After documents are signed your home will be listed as Show for Back Up Offers on the Multiple Listing Service (MLS).
15. Buyer will hire a licensed home inspector. Inspector will submit list of potential issues buyer would like to have addressed. Your agent will negotiate with buyer's agent on which issues will be addressed.
16. Begin to make arrangements to move if you're still residing in the home.
17. If the sale is being financed, the buyer's lender will order an appraisal. Appraiser will submit opinion of home's value to the lender. If value is deemed low, then you and the buyer must reach an agreement on the difference between the sale price and the appraisal. The appraisal can be challenged as well.
18. Buyer should ensure that utilities are transferred to their name(s) on closing day.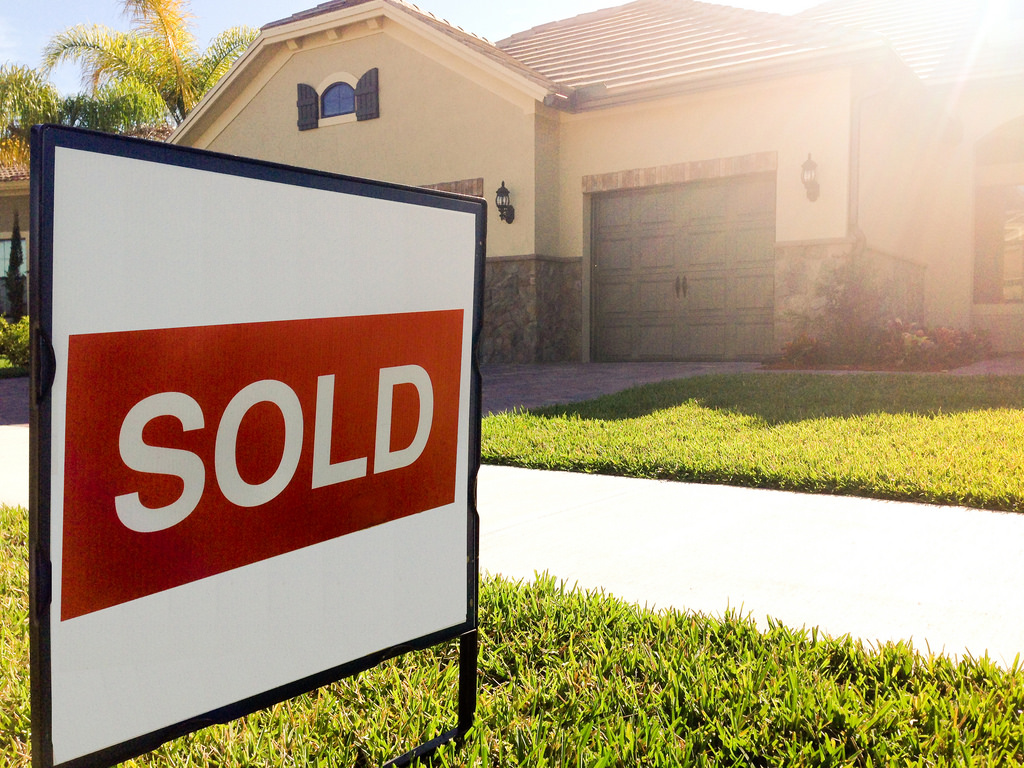 19. The appointed title company will ask for an appointment so you can sign closing papers. You will need to bring your Driver's License, all keys associated with the house and the garage door opener(s) (if you're not leaving them at the house for the buyer). If you are leaving them at the house, bring a single key so Title Company may give to buyer.
20. Once the buyer signs their documents and the funds are transferred to the title company, the home sale is closed and the buyer takes possession.
21. The title company pays out funds as applicable (mortgage payoff, net proceeds to you, etc.).
22. YOU'VE SOLD YOUR HOME.
Download the Sell It With Sara Selling Process
.